Please Upload and Send Us the photos of the automobile you would like to list.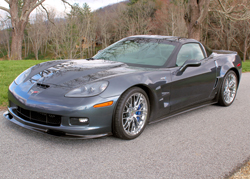 Sample shots…
Exterior
Front, Left, Right, Back, Angle Front, Angle Left
Tires and Wheels
Wheels (x4) Tires and tread depth
Interior
Dash, Odometor, Sound System/other controls, Drivers seat, Condition of leather/upholstery, Floor Mats/Carpet
Engine
Several angles with flash
Issues
Any Dings/Road Rash/Chips/Scratches etc.
Optional
Photos of Keys
Owners Manuals
Window Sticker
Original Bill of Sale
File Size Limit for each picture is 1 MB each:

Please be patient as the size of the file may take some time to load and send. Thanks.